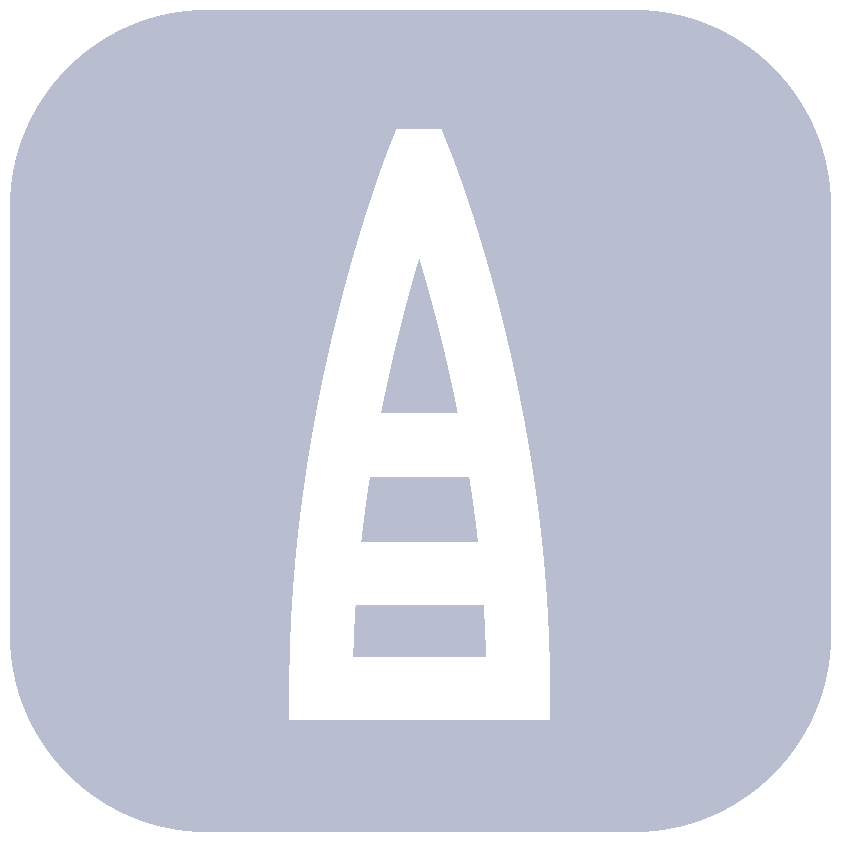 Research

Ideation
Ideation is the backbone to creating any creative and smart design that attracts your visitors and makes your domain more popular among the online smart user.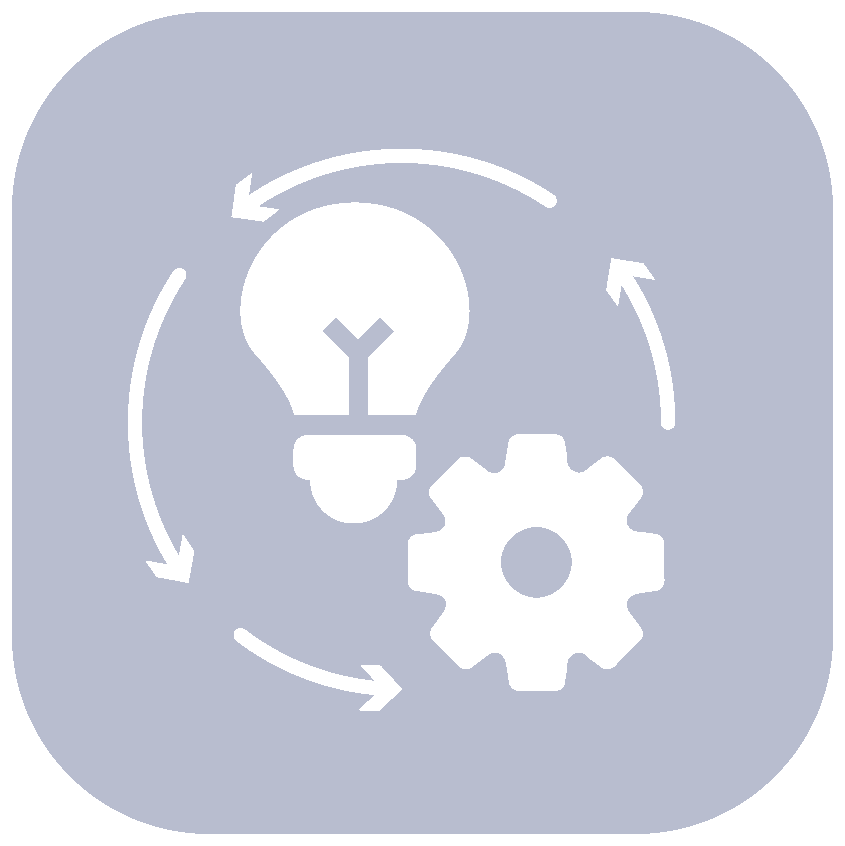 Project

Valuation
The project valuation refers to the analysis of the investment of projects with value-based Pricing to determine the benefits and costs of the investments.

Building a

Unicorn
To make your project a real unicorn, we identify user problems and propose a solution, creating a product that is easily accessible, user-friendly, and cost-effective.